I walked by the big tent this morning as they were setting up then saw this email… I wanted to pass it along if anyone is interested…
Big Apple Circus: 1 Ticket
Lincoln Center, Damrosch Park • New York, NY
October 28 or November 7, 8, 10, 11, 12, 17, 21, 22, 23, 25, 28, 29, or 30
what you get
$29 to $51 for One Ticket
Prices Vary According to Date, Time, and Seat Level
14 Dates to Choose From
Being an adult is like having two jobs at a circus: Sometimes you get to clown around — and sometimes you have to act like the world's strongest woman. Swap the juggling act for today's deal to see Big Apple Circus presents LEGENDARIUM. Spend $29 to $51 (a $58 to $103 value) for one ticket to see the show at Damrosch Park on select dates in October and November. Ticket price varies according to date, time, and seat level, which includes preferred and preferred-side. Doors open one hour prior to showtime, so you can take it easy — and leave the balancing act to the tightrope walkers.
behind the scenes
For its 35th season, this beloved circus is presenting LEGENDARIUM — an all-new show that brings it back to the old school, literally. The performance centers around the circus world of yesteryear, harkening back to the original traditions of the big top — and all no more than 50 feet from the ring. Ogle the death defying leaps from the man on the trapeze, enjoy the the beauty and elegance of a woman held aloft by only silks, chuckle at the acrobuffos clown duo, and more. You're sure to get a taste of the magic that the beginnings of the circus culture inspired. Who knows, you may even want to run away with them.
fine print
Limit 10 per customer • Each voucher valid for 1 person only • Groups wishing to sit together must have 1 person purchase all tickets • The deal is valid only for tickets on the date[s] of the event as listed and may not be exchanged or redeemed for any other dates • Purchaser can pick up tickets after 10 am the day of the show; All customers must have a printed voucher to receive tickets at Will Call • Children under 3 free if held in adult lap; 1 child per lap • No refunds • Wheelchair and special seating needs must order directly from Big Apple Circus at 800-922-3772 Mon-Fri 9am – 5pm • Entire value must be used in a single visit
$103 $51
want it for free?
share a special link. if three friends buy, yours is free!
venue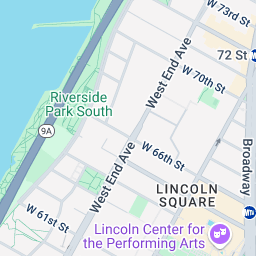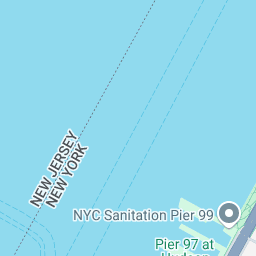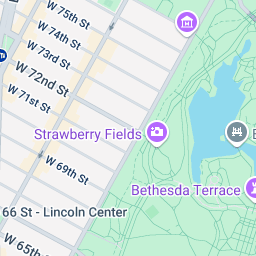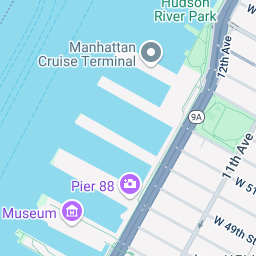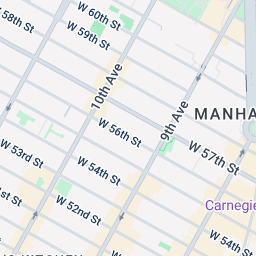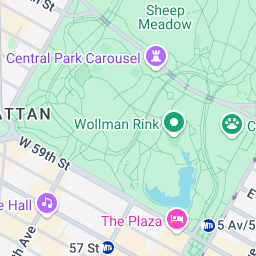 Map
Satellite
Lincoln Center, Damrosch Park
62nd Street between Columbus and Amsterdam Avenues
New York, NY 10069
Get directions | http://lc.lincolncenter.org/
need to know